Dublin Airport (DUB)
Use this website to quickly find the most important information about Dublin Airport: Flights, Departures, Arrivals, Parking, Car Rentals, Hotels near the airport and other information about Dublin Airport. Plan your travel to DUB Airport with the information provided in this site.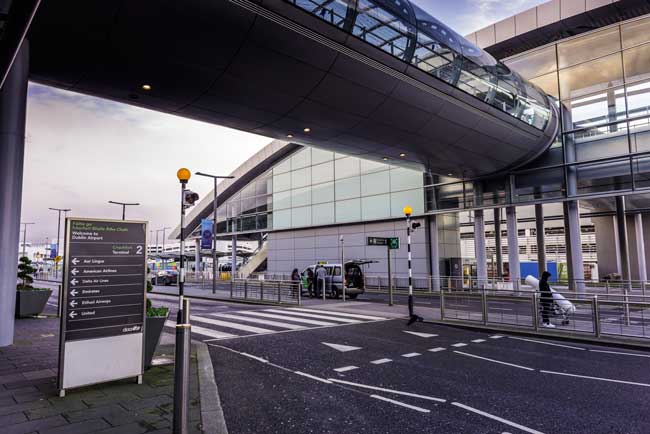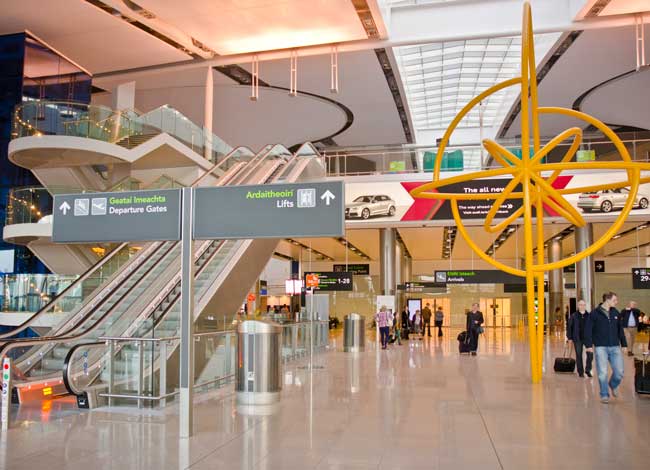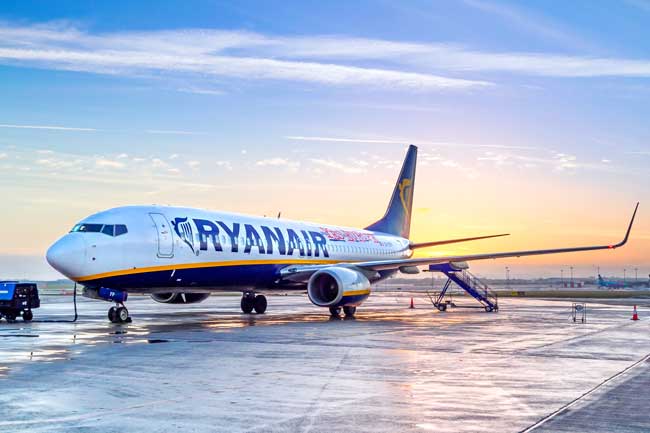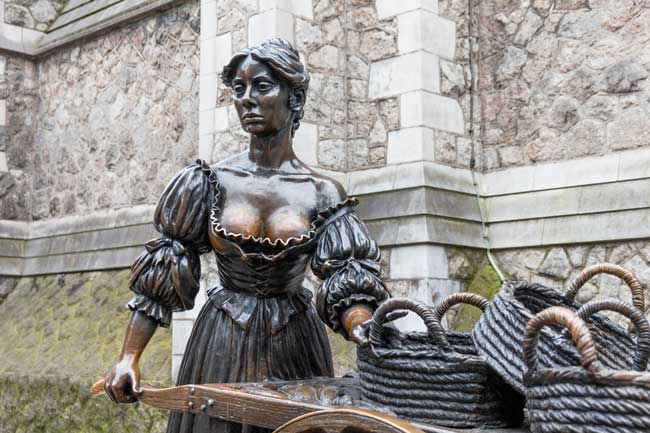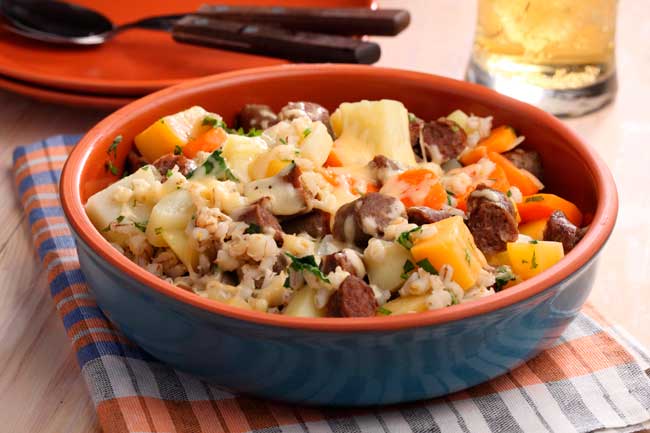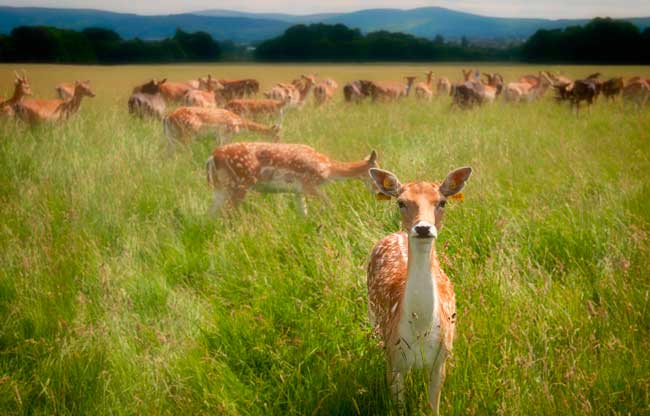 Dublin Airport (IATA: DUB, ICAO: EIDW), in Irish Aerfort Baile Átha Cliath, is an international airport serving the city of Dublin in Ireland. It is located at 10 km north of the city, in Collinstown.
It is the busiest airport on the isle of Ireland followed by Belfast International Airport in Northern Ireland. Serves as a hub for many routes to Middle East and North America. It is the headquarter of several carriers such as Aer Lingus, Ryanair, ASL Airlines, CityJet and Norwegian Air International.
Top 10 destinations from Dublin Airport are London, Manchester, Amsterdam, Birmingham, Paris, New York, Edinburgh, Barcelona, Liverpool and Málaga.
Dublin Airport registered a total flow of 27,907,384 passengers in 2016.
Dublin Airport has two passenger terminals as follows:

- Terminal 1: Terminal 1 is primarily used for Ryanair and all of its services. It is a three level building hub for short distance flights to several European destinations. (See more information)

- Terminal 2: Terminal 2 is a two level building hub for long distance flights from Europe to the United States. It is also home of Aer Lingus carrier. (See more information)
Dublin Airport offers the following services to passengers:

- Bank branch
- Pharmacy
- Information counters
- Free Wi-Fi connection
- Luggage claim
- Wheel-chair renting service
- Smoking allowed areas
- Toilets
- Lost property
- Parenting rooms
- Airline lounges
- ATMs
- Help point
- Currency exchange
- Prayer rooms
- Meeting point
- Shower
- Baggage storage
- Luggage trolleys
- E-tolling
- Meet & greet
- Internet kiosks
- Medical Aid
- Disabled access
- Lost & found
- Baggage claim
- Baggage wrapping
- Strollers
- E-tolling
- Left luggage
The following means of transport are available at Dublin Airport to get to the city centre:

Bus: Get to Dublin downtown safe and sound by the Aircoach and several public transport express bus lines within 40 minutes. (more information)

Train: There isn't direct connection between Dublin Airport and the railway network. You can take Airlink Express bus line no. 747 or a taxi to get to the nearest train stations. (more information)

Taxi: Get to Dublin downtown within 26 minutes. (more information)

Car hire: Hire a car through our search engine or in the ground level of both Terminal 1 and Terminal 2. (more information)
Contact Information
Find above several contact information regarding Dublin Airport:

Lost & Found: +353 1 8145555

Address:
Collinstown
Fingal, Dublin County,
IRELAND

Phone: +353 1 814 1111
About Dublin
Dublin, in Irish Baile Átha Cliath, is the largest and capital city of Ireland, with a total population of 1,173,179 inhabitants. It is located on the east coast of the isle of Ireland.

First vestige of human settlers in Dublin were a Viking settlement, becoming in further years the main city following the Norman invasion that was launched from Wales in 1169. After the Acts of Union in 1800 and the partition of Ireland in 1922, Dublin became the capital city of Ireland.

The city is divided into the north and the south side. The north side is seen as working class and the south side is as middle and upper class districts. There are many difference between each sectors which can vary between accent and stereotypes.

Regarding landmarks, you shouldn't miss the Dublin Castle, built in 1230 and of Norman courtyard design, the Molly Malone statue, Spire of Dublin or the "Monument of Light", Saint Patrick's Cathedral, among others. Dublin also has many green spaces, there are over 1,500 hectares of parks. Must see parks are the Phoenix Park, Saint Stephen's Green, Herbert Park and River Liffey park, which is one of the largest walled urban parks in Europe.

In this park, you can find large green areas, including some landmarks like Áras an Uachtaráin, the residence of the President of Ireland, the Dublin Zoo and also it is home of a herd of Fallow deer.